Resources
Frequently Asked Questions
Find answers to the most frequently asked question about I DON'T HAVE A BOX.
Relevant Resources and Links
Information is key to understanding our mission and objectives. Check out some of the resources that inspire I DON'T HAVE A BOX:
Helpful Links
Key Articles and Current Events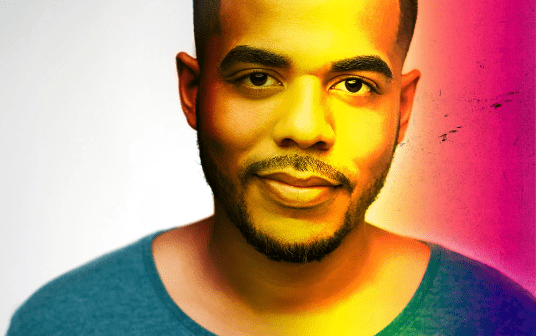 Share your story
Real people. Real stories. Share yours.
GET STARTED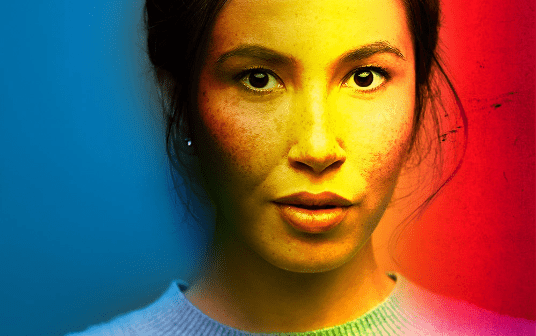 Stay informed
Find answers to your questions and learn more about our initiatives.
STAY UP TO DATE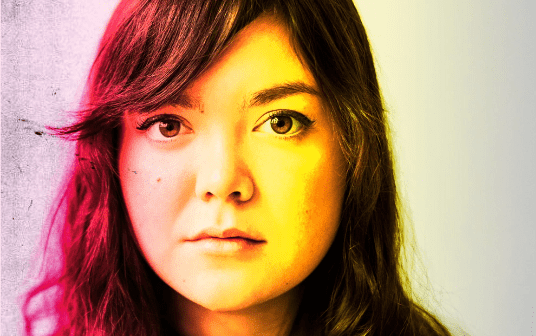 Learn more about IDHAB
Discover our goals, our mission, our objectives, and who we are.
UNDERSTAND OUR GOALS