I DON'T
HAVE A

The 2020 Census shows a 276% increase in multiracial identities since 2010; however, 15.1% of the population still identifies as "Some other race."1 When forms aren't inclusive of all racial and ethnic groups, resources for underserved populations aren't easily justified.

It's time for a change.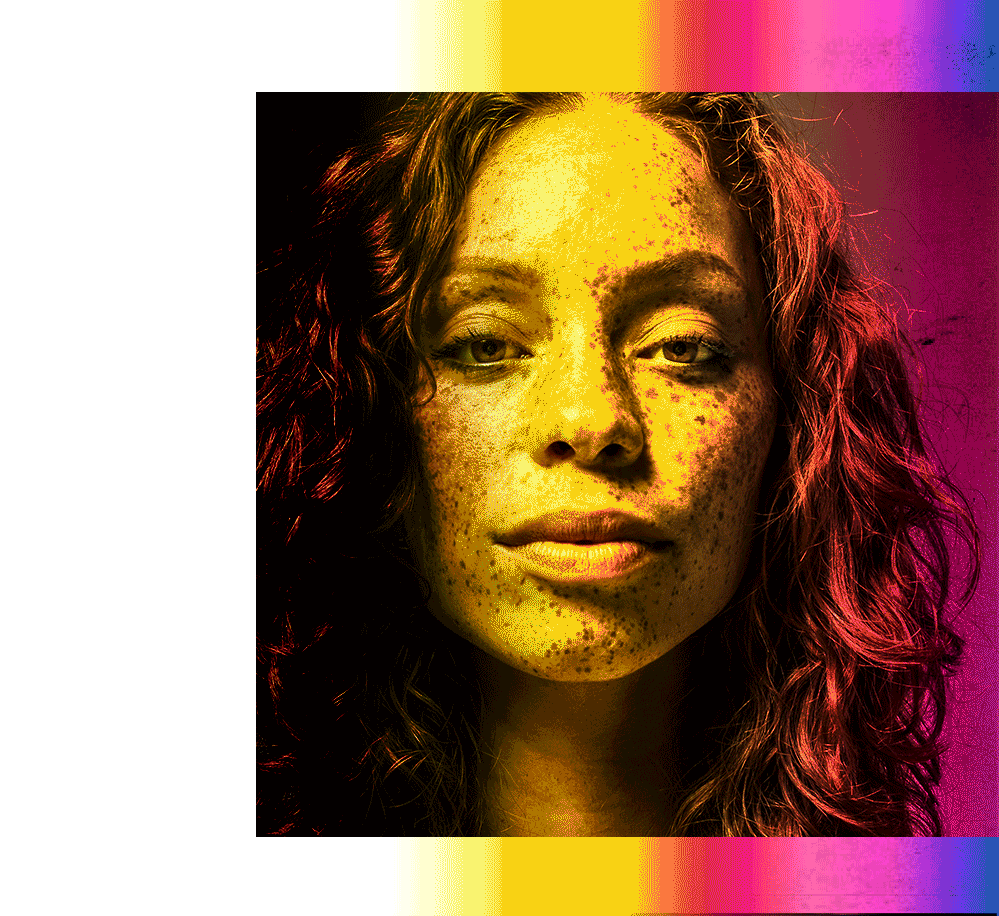 Learn More About The Race Box. Follow Us On Social Media And Join The Conversation.
Reference
Jones N, Marks R, Ramirez R, Ríos-Varges M. 2020 Census Illuminates Racial and Ethnic Composition of the Country. United States Census Bureau. Accessed September 8, 2022. https://www.census.gov/library/stories/2021/08/improved-race-ethnicity-measures-reveal-united-states-population-much-more-multiracial.html.