Together we can

spark change
Some people want it to happen, some wish it would happen, others make it happen.
The IDHAB Team is about making it happen and we know the more solidarity we achieve, the stronger we are to lead change. Here are a few ways you can partner with us:
Share this campaign with your network: we have a press release for internal channels, as well as our website for more detailed information.
Projects, workshops, and events: have a project, event, or workshop that aligns with our mission and objectives? Let's work together! Use our contact form to submit your idea and a team member from IDHAB will connect with you.
Thought leadership: have a white paper or other research you'd like to submit? Send your inquiry through our contact form, detailing the type of work and the authors.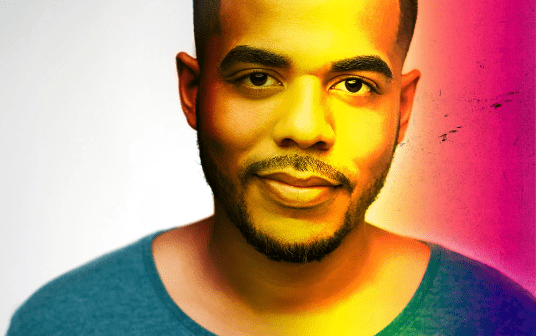 Share your story
Real people. Real stories. Share yours.
GET STARTED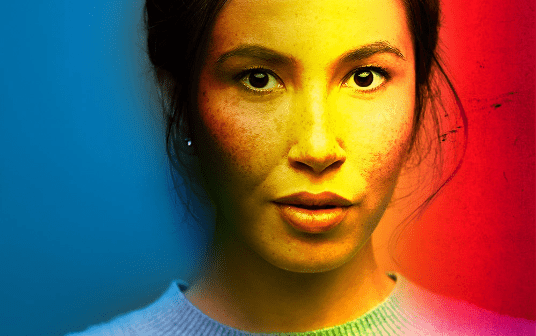 Stay informed
Find answers to your questions and learn more about our initiatives.
STAY UP TO DATE