We have to
prioritize the data
Prioritizing high-quality, comprehensive data collection that can be disaggregated by race/ethnicity is a prerequisite for efforts to advance health equity. This data is essential for:
Identifying where
disparities exist.
Directing efforts and resources
to address disparities.
Accountability for achieving
process for greater health equity.
To this end, the I DON'T HAVE A BOX (IDHAB) initiative seeks to highlight the inequities in racial data capture and work toward solutions that have a long-lasting impact.
Our Mission
Illuminate systemic disparities surrounding the race box/racial demographic capture and proactively find solutions that include and respect underserved communities.
As it pertains to healthcare data collection, having the full scope of racial and ethnic diversity can lead to systemic change to ensure resources and access to healthcare and care support for all.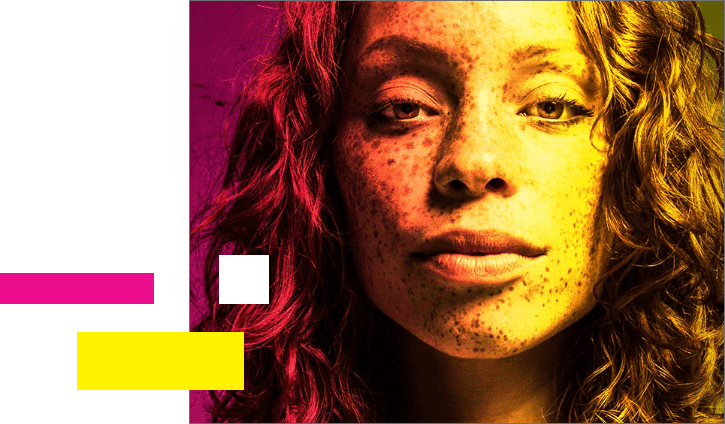 Our Objectives are Simple
Raise awareness
Incomplete and inaccurate data on race and ethnicity, as well as other drivers of health, widen the inequities gap in the U.S. and increase health disparities.
Educate on diversity and identity
Federal standards are still slow to reflect the ever-growing population that includes the global majority. Additionally, broad categorization lumps smaller and larger ethnic groups together and loses the nuance and breadth needed for data integrity.
Advocate for change
Our broader goal is to move toward the adoption of national health equity data collection standards. By setting criteria for how to most accurately capture racial and ethnic data as it pertains to healthcare.
WE KNOW THESE THINGS WON'T HAPPEN OVERNIGHT, SO WE'RE IN IT FOR THE LONG HAUL.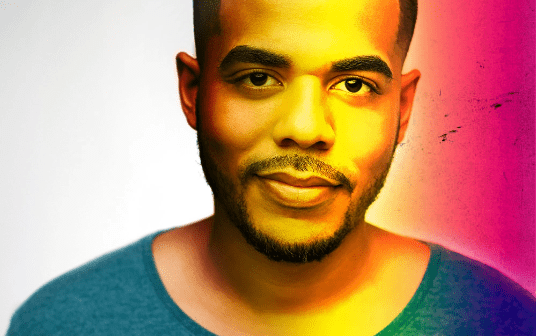 Share your story
Real people. Real stories. Share yours.
GET STARTED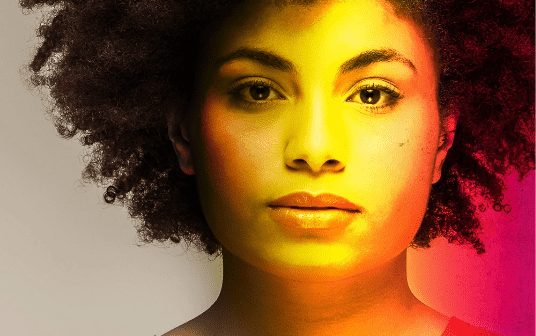 Join the movement
Learn how your organization can collaborate with us.
PARTNER WITH US
Stay informed
Find answers to your questions and learn more about our initiatives.
STAY UP TO DATE